Slewing bearing is a kind of large bearing that can bear comprehensive load, such as larger axial, radial load and tilting moment at the same time. Slewing ring bearings are generally equipped with mounting holes, internal gears or external gears, lubricating oil holes and sealing devices, which can make the host design compact, easy to guide, and easy to maintain.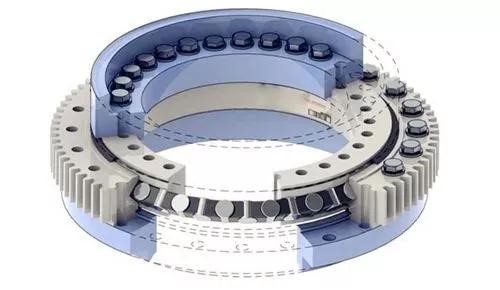 From the perspective of suppliers, the main global slewing bearing manufacturers include ThyssenKrupp, SKF, Schaeffler, Timken, NTN, , NSK, IMO Group, La Leonessa, etc., 2018 The total output value of these companies accounted for about 58.3% of the total market share. From the perspective of product characteristics and industrial structure, the global slewing bearing market is relatively fragmented. The global slewing bearing market is highly competitive.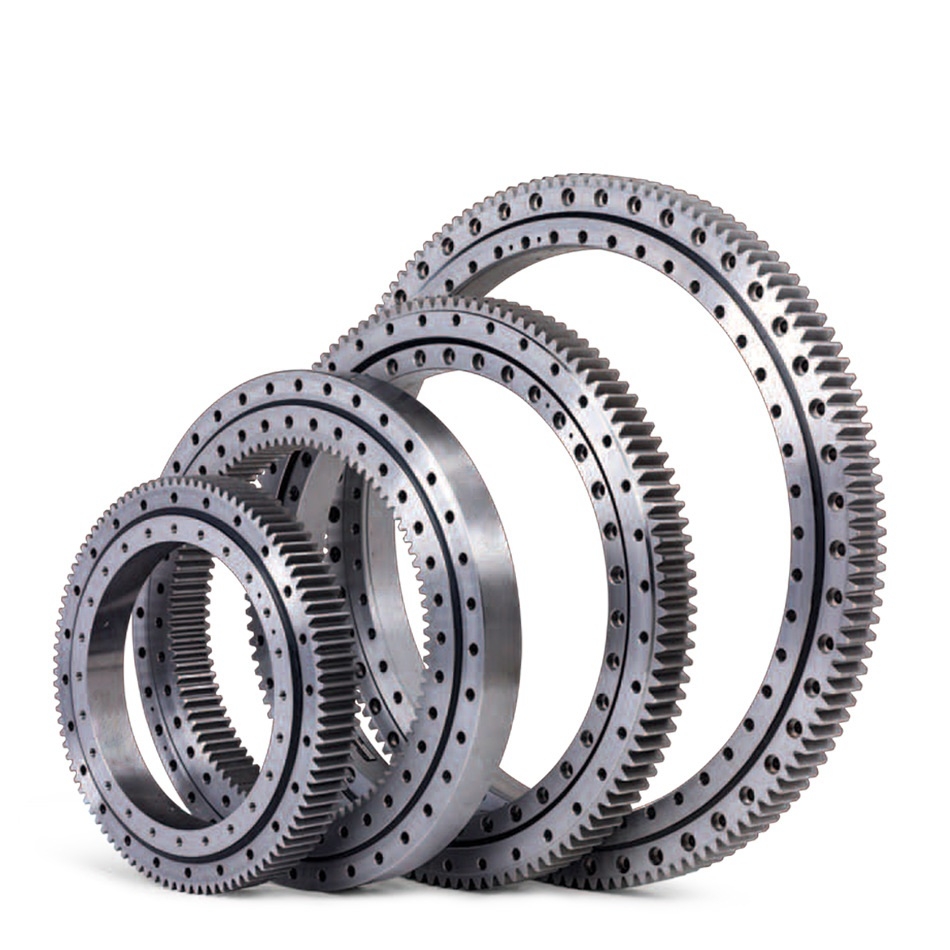 On the whole, it is expected that the global slewing bearing market will continue to develop steadily. By 2025, the output value will exceed 5.253 billion U.S. dollars, and the compound annual growth rate for the next six years will reach 6.97%. Countries in the Asia-Pacific region, especially China and India is the main driving force for the development of global slewing bearings. Xuzhou Wanda Slewing Bearing Co., Ltddevelops very rapidly, with an annual output value of 30 million US dollar. The increasing demand for robust design and other advantages of wind turbines have gradually become prominent. The Global Wind Energy Council predicts that there will be 301.8 GW of wind power generation facilities between 2018 and 2022. The wind power market is expected to be the fastest growing industry in the slewing bearing market.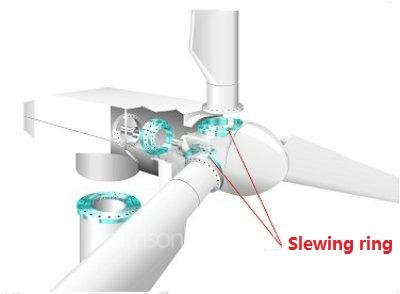 At present, as far as the domestic market is concerned, market competition is very fierce, and the profit rate of the entire industry of slewing bearings is low. How to improve the high-end performance of slewing bearings and the diversity of market customer needs are the main problems that the company will strive to solve in the future.
---
Post time: Jan-21-2021