Xuzhou Wanda slewing bearing co., LTD.,as the national recognition of the high-tech enterprises, will continue to shoulder the mission of science and technology innovation, and further promote the development of the company independent innovation, new product development process, in order to meet customer demand of high speed, our R&D Department has developed a new spur gear transmission rotation drive product GE314-6.15-25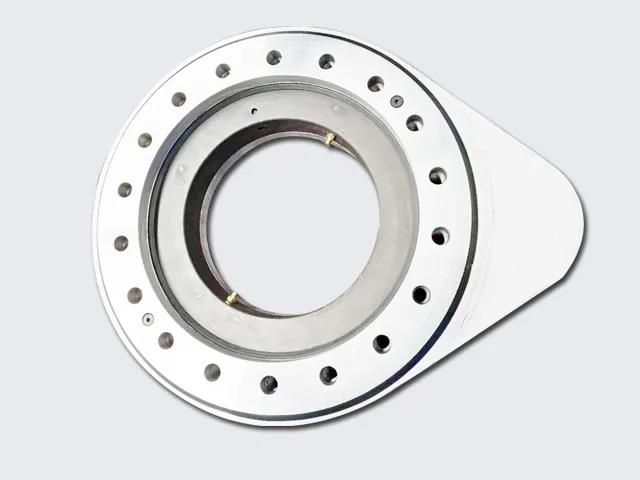 In order to design this product, we refer to the size of the existing slewing drive SE12-78-H-25R, and determine the required parts and corresponding sizes by referring to relevant information and through a series of calculations.In the design process we have carried on the 3D model to all the accessories, and carried on the whole assembly. During the production process of various parts, all departments of the company actively cooperated with each other. Finally, through the joint efforts of all departments, the new product development was successfully completed, the product assembly test was good, and the design requirements were met.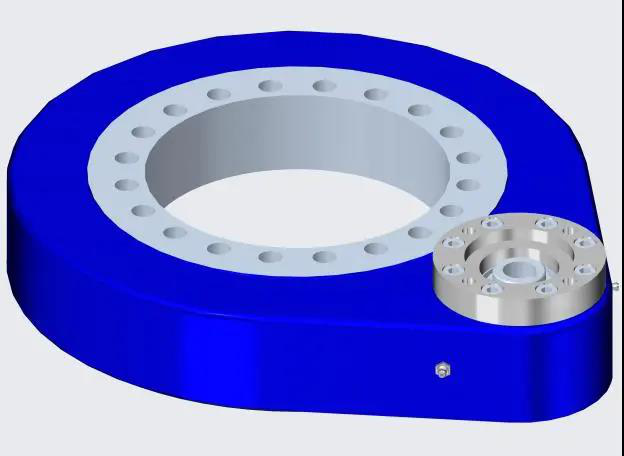 GE series slewing drive is composed of enclosed housing, slewing bearing, pinion shaft and supporting parts. It can directly use motor or hydraulic motor as power input source. It is easy to install and use, and can realize clockwise and counterclockwise rotation. Involute spur gear transmission mode, has the characteristics of compact structure, constant transmission ratio, high transmission efficiency, long service life;With slewing bearing as the main component, it can withstand larger overturning moment and axial/radial force.Adopts the fence type base, can be applied in the use condition requirement is relatively high occasion, has certain dustproof, waterproof ability.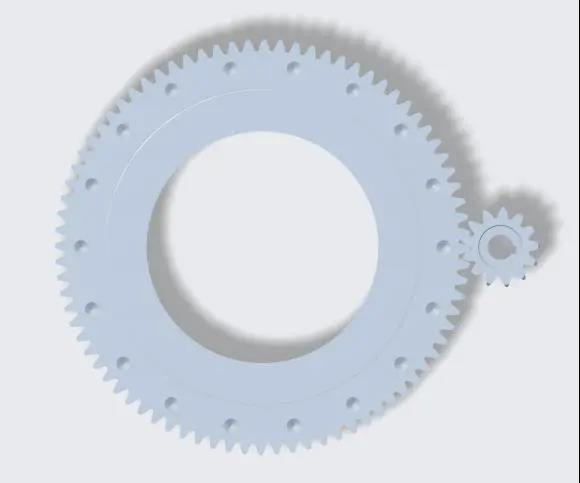 ---
Post time: Jan-19-2021